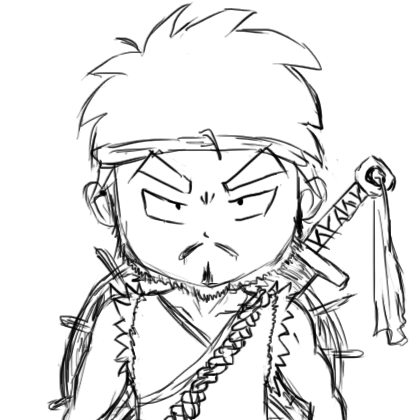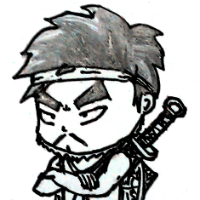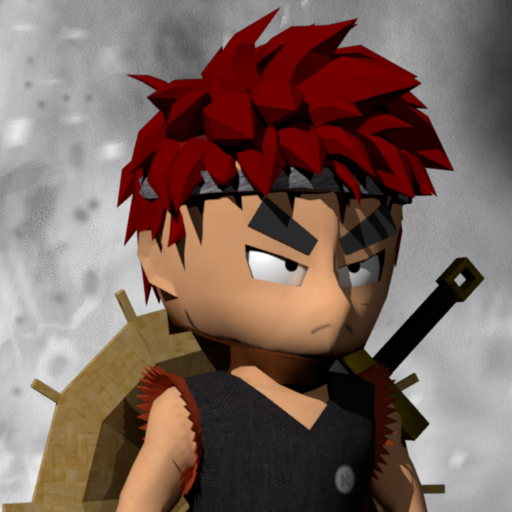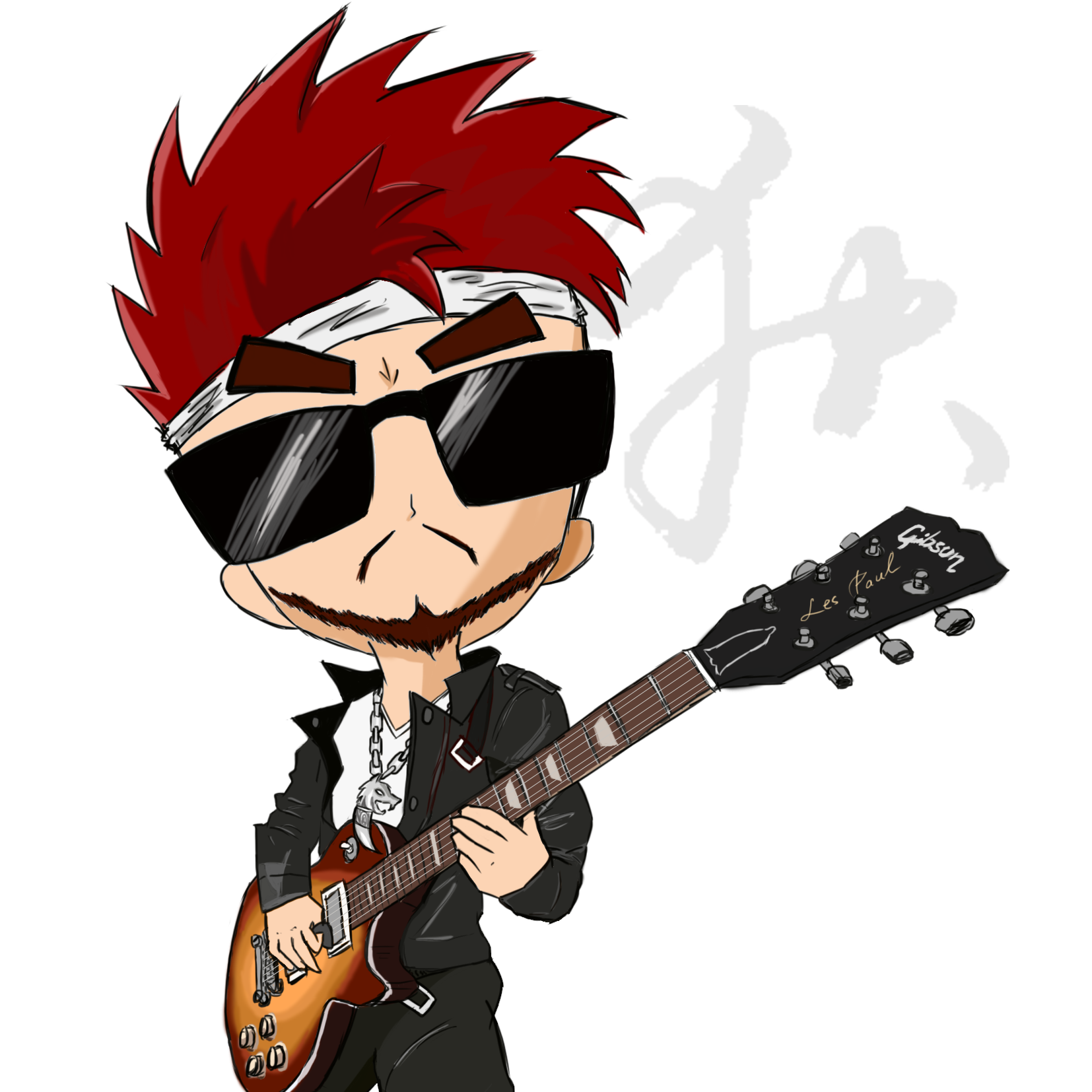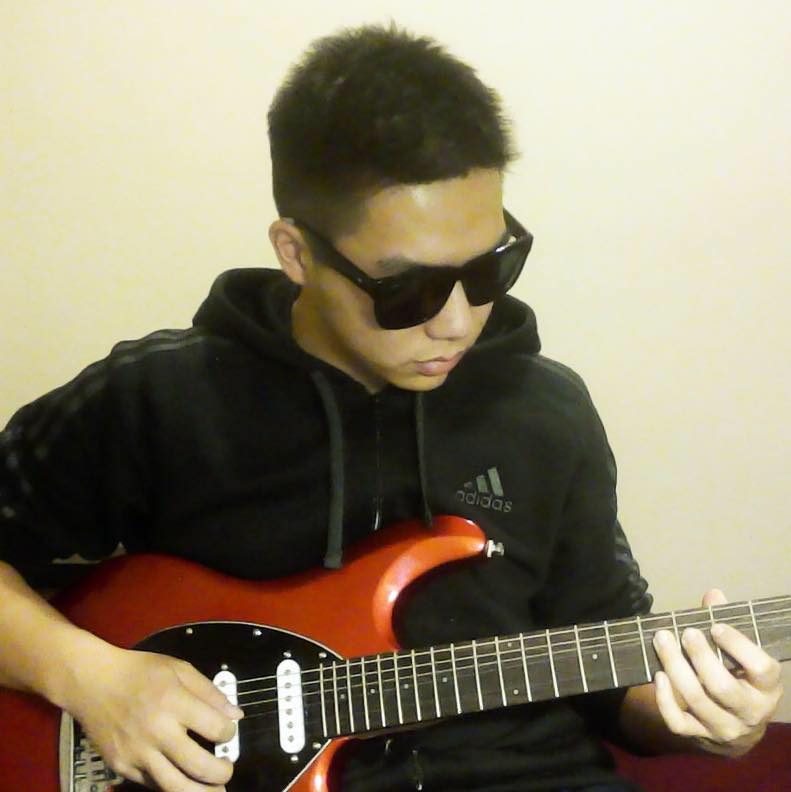 ---
This is an illusion, not the reality…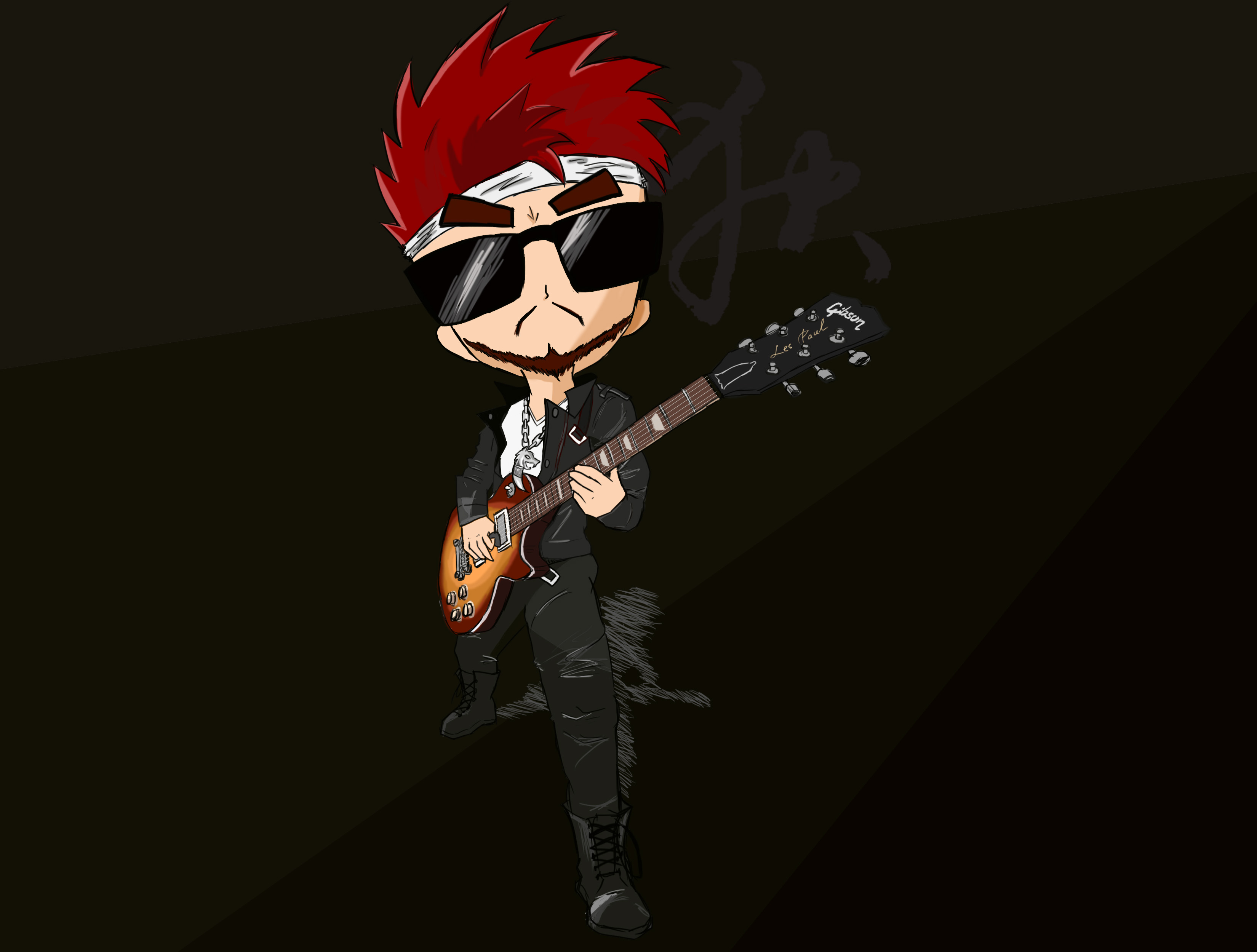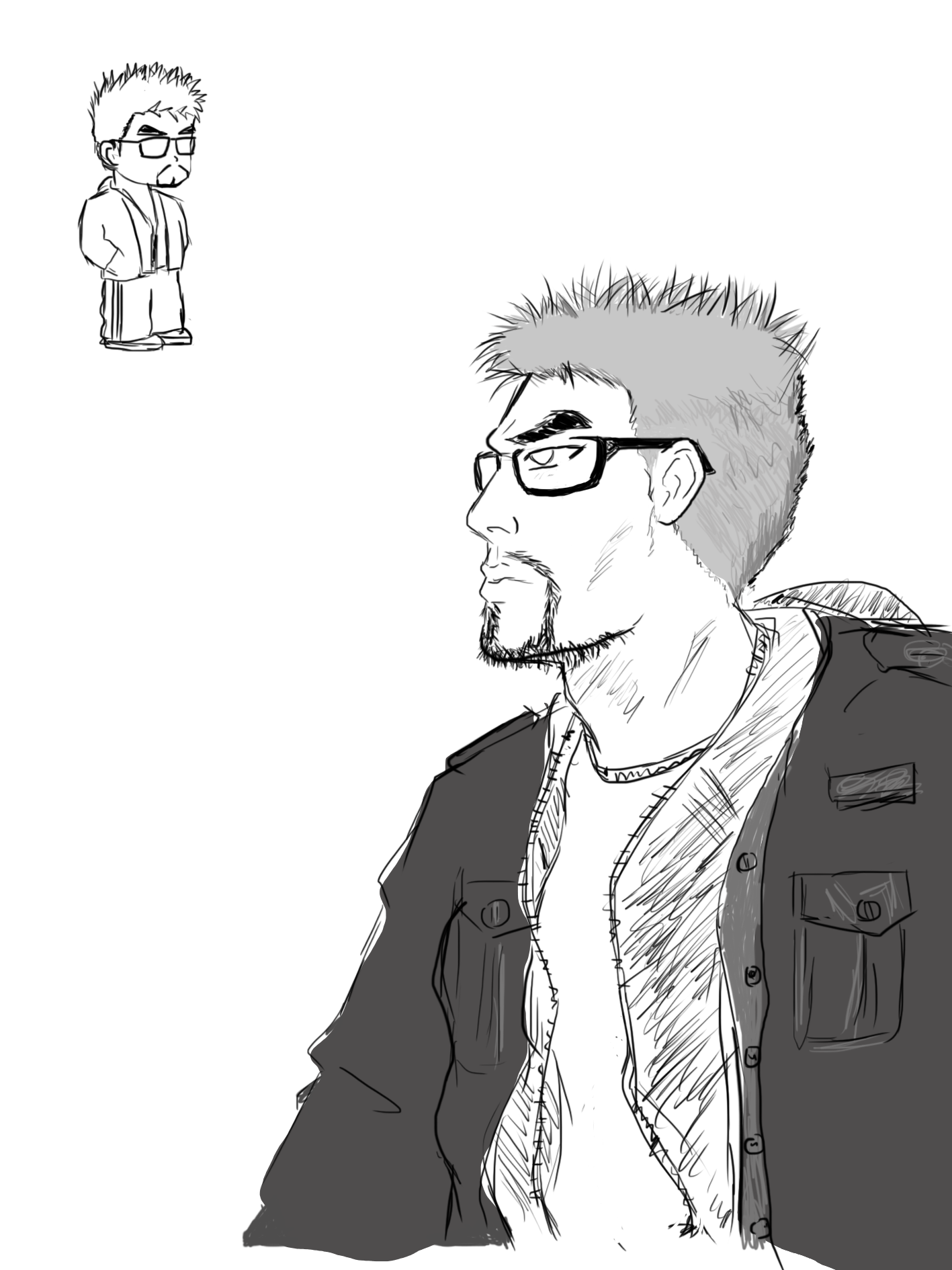 About the site
This is a personal blog by Shuai Shao, powered by jekyll. The template based on from here.
About Me
Hey! I'm Shuai Shao. AKA ShrekShao / 狄学长.
I'm a mediocre programmer. But I still try to make something before I die.
I'm now working as a graphics engineer for my fulltime job (to learn, and to prevent from starving), and keep making progress during sparetime on game dev and some 3d related development.
If daydreaming could work, I hope I could find a girl doing 2D/3D artwork and start a studio as a couple. Like those who made Mount N Blade, Temple Run, etc. (Though very unlikely)
But at least I've got some buddies willing to work together with me at present, they are very promising. I should be grateful to them.
Besides working on my project, I'm also interested in:
Sports:

Football (Soccer)
Position: Full Back / Defending Midfielder
Club: Borussia Dortmund, RCD Espanyol (lol)

Music:
Contact
See the footer of each page!