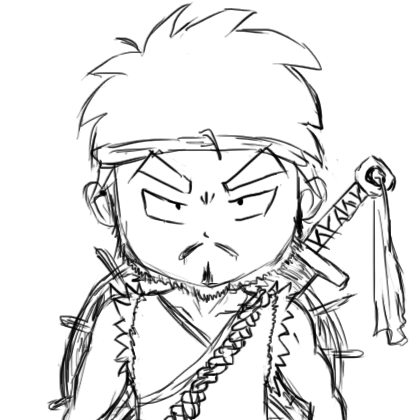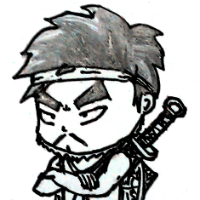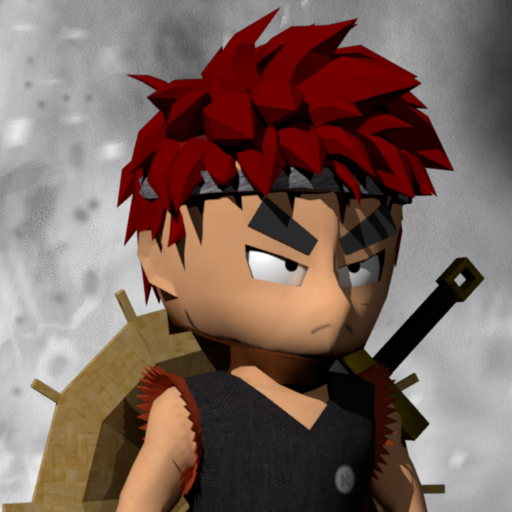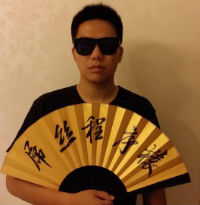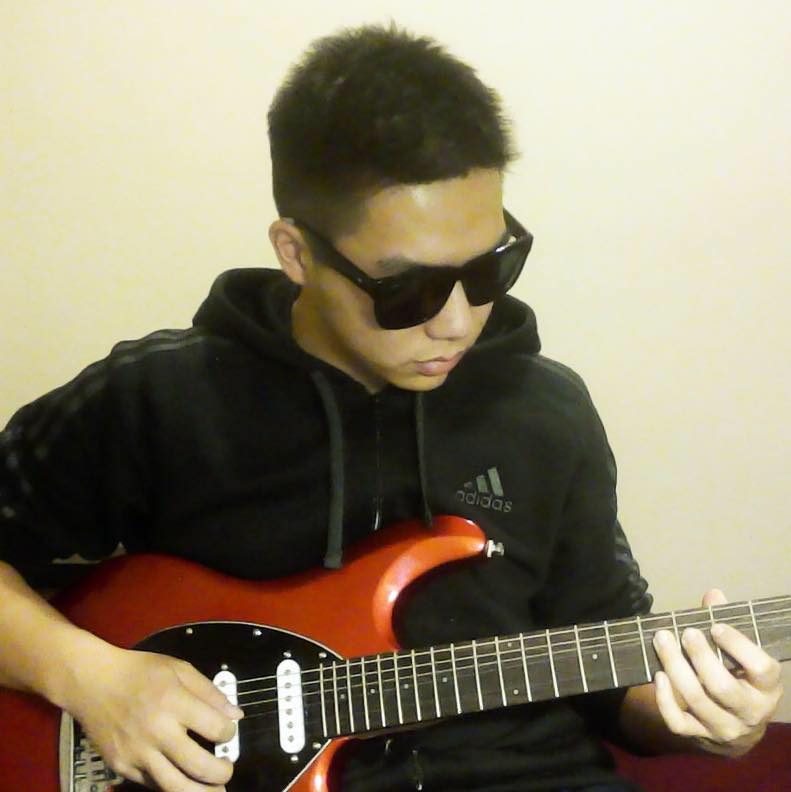 ---
This is an illusion, not the reality…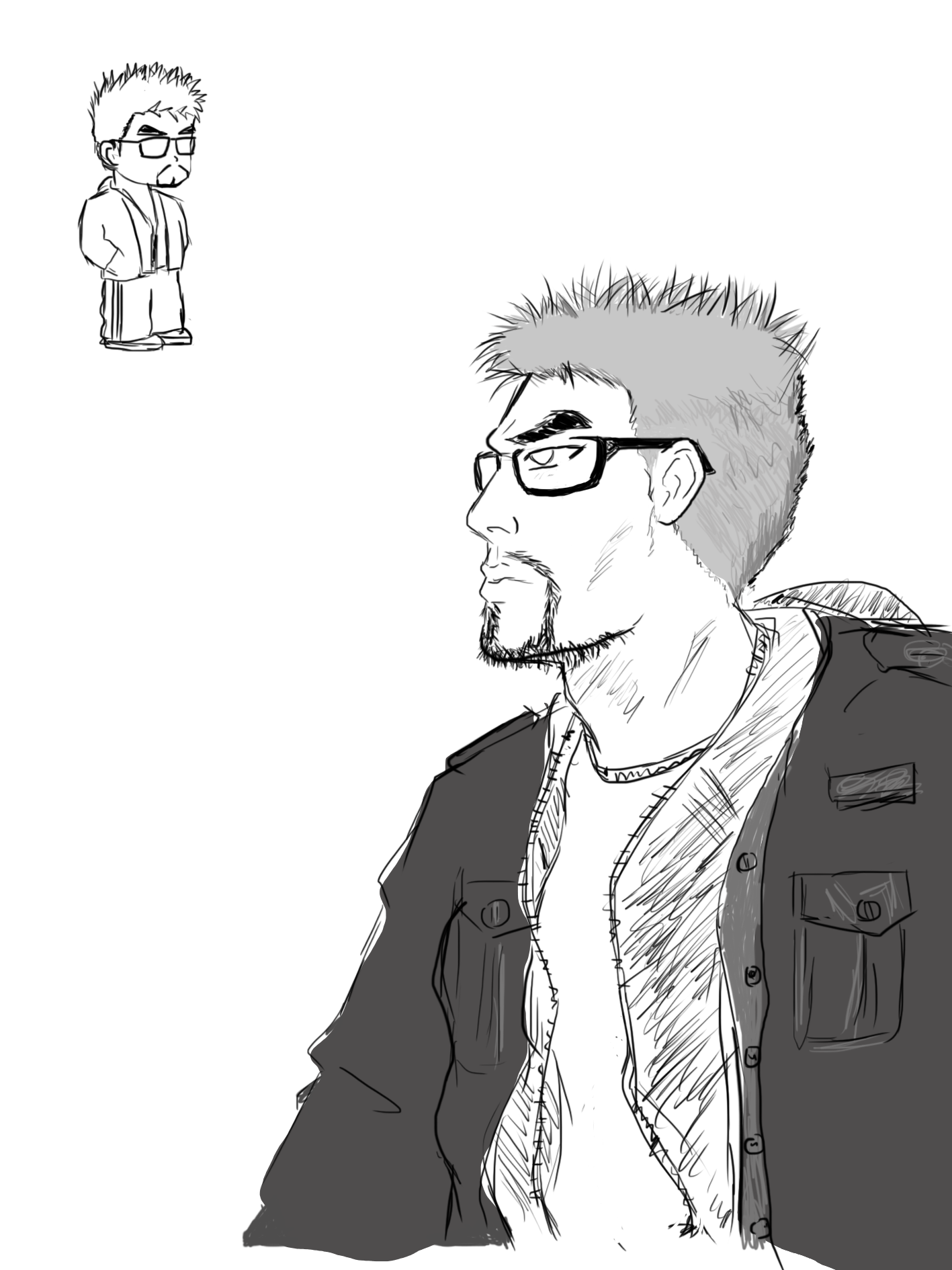 About the site
This is a personal blog by Shuai Shao, powered by jekyll. The template is from here.
About Me
Hey! I'm Shuai Shao. Also Known as ShrekShao / 狄学长.
I'm a mediocre programmer but still try to overcome my weakness (not effectively for most of the time though -_-). I'm now working on graphics as my profession, and keep working towards fullstack in game and web. I have quite a lot game and app ideas but only manage to implement one tenths of them. Let me know if you want to join me on my games or if you want me in your spare time indie game dev group (, especially if you are a girl -_-). Connections of people create unexpected value.
Current Programming Interest:

Web3D
Games (Unity3D, Three.js, ActionScript 3)
Graphics
Web (backend and frontend)

Sports:

Football (Soccer)
Position: Side Back / Defending Midfielder
Club: Dortmund.
Player: Sokratis Papastathopoulos

Music:

Instruments: Electric Guitar, Clarinet
Genres: Rock, Metal
Musician: Buckethead, Andy James, 汪峰(半壁), 谭维维, 许巍
Contact
See the footer of each page!