Port the HFT version to Daydream VR version and installed on my newly bought Google Pixel XL phone. I felt I'm acuqiring the true happiness when working on personal projects meanwhile totally ignoring the school homework deadline lol.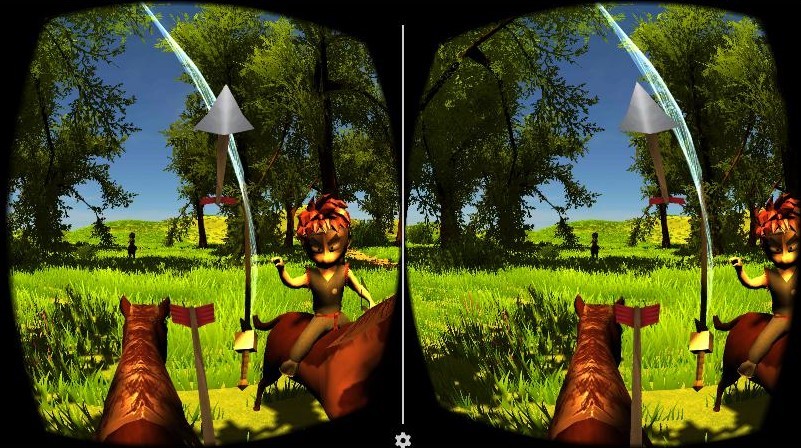 I did a VR demo at the PennVR day together with people from Google Daydream VR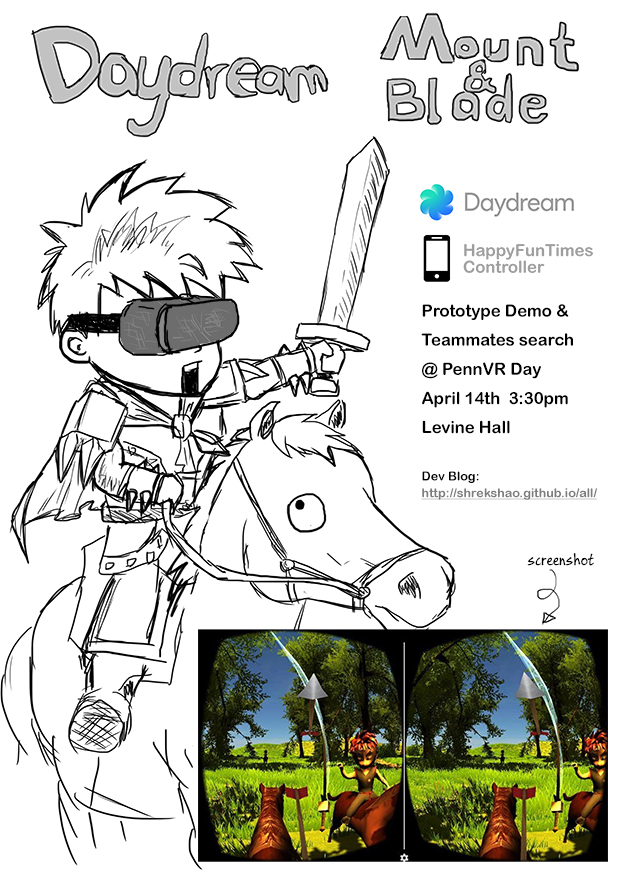 The coordinate system used by Daydream controller differ from that of a smart phone. So it took me a while to make it work.